Prodotti Cantieristica navale
Dai cataloghi delle pricipali società internazionali leader nella progettazione e costruzione di sistemi ed impianti per la cantieristica navale di eccellenza, Navaltecnica distribuisce per voi i migliori prodotti per la nautica ed impianti per super yacht e navi militari.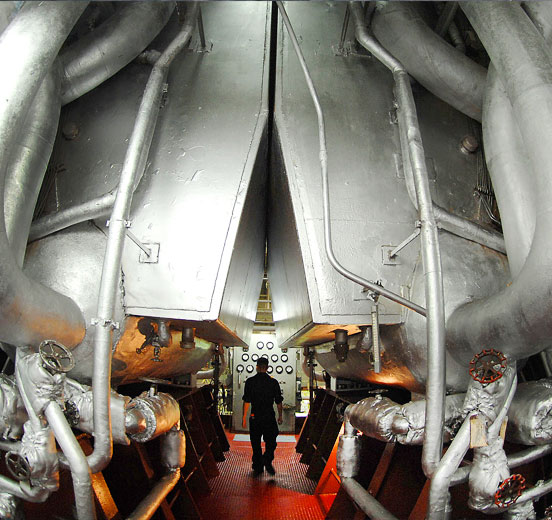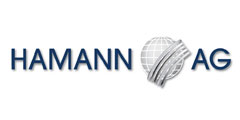 HAMANN AG IMPIANTI TRATTAMENTO ACQUE NERE E GRIGIE
Impianti trattamento acque nere e grigie
The newly developed oily water separator DVZ-FSU-"OILCHIEF" is a fine separation unit constructed as the sum of details and more than 25 years experience in plant design and development that implements highest standard in plant quality. An intelligent interplay of coalescence and fine separation realizes an oil content of less than 15 ppm according to IMO Resolution MEPC 107 (49) in treated water. This limit value is continuously monitored and recorded by an oil-in-water monitor instalIed on the separator.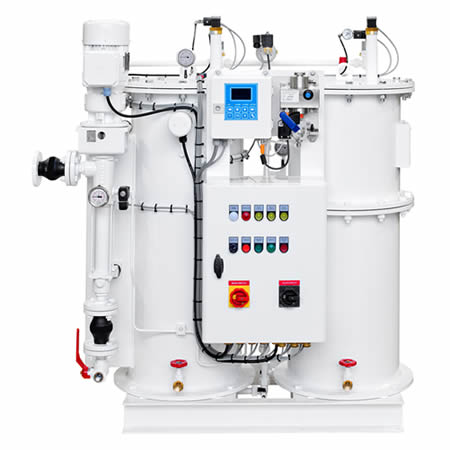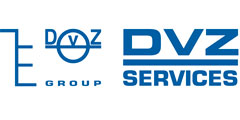 DVZ SERVICES IMPIANTI SEPARATORI ACQUE OLEOSE DI SENTINA
Impianti separatori acque oleose di sentina
Compact and light in weight Neither membranes nor filters Modular design
Made in GermanyProven technology Hardly any maintenance Clean hands for operators Also in NAVY execution available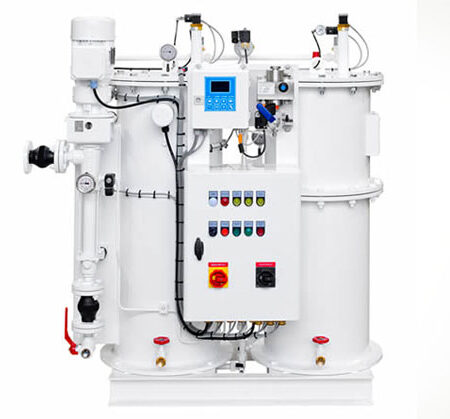 Trappole grassi per acque di cucina
Treatment for grey water from galley and kitchen Problem free assembly. Compact design. Heating device (optional). Galvanized or Stainless Steel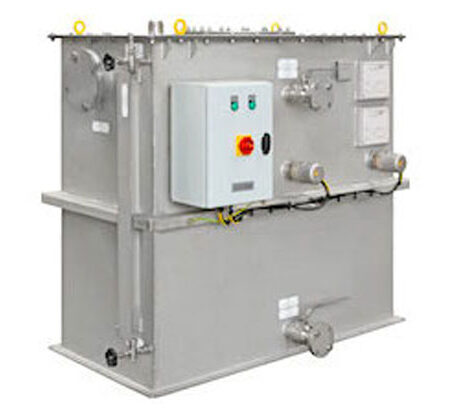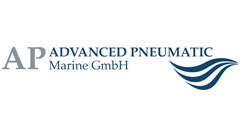 AP MARINE PORTE SCORREVOLI AD AZIONAMENTO ELETTRICO
Porte scorrevoli ad azionamento elettrico
We offer ship door systems with electric, pneumatic and hydraulic drives. The highest quality standards are applied to all our doors, and we use only top-quality materials.
All products comply with international shipping equipment guidelines. Seamless quality assurance accompanies every step of the process chain. Once a successful performance test has been completed, the quality certificate is issued.
Our door systems guarantee maximum safety, absolute reliability and unparalleled resistance to influences such as weather, corrosion, water or fire. Get in touch for more details.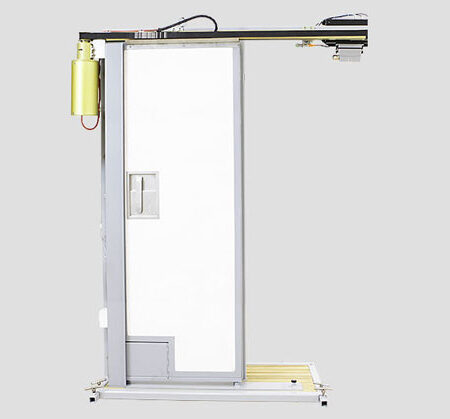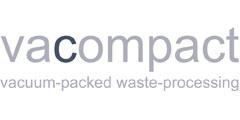 VACOMPACT – COMPATTATORI SOTTOVUOTO PER RIFIUTI SOLIDI A BORDO DI NAVI
Start your hygiene management with vacompact.
Waste-packaging for medical, ship and kitchen waste.
Vacompact is providing a multifunctional alternative for conventional packaging with trash compactors. The waste is vacuumed, disinfected, sealed and packaged odourless in only one single process.
After just two minutes the garbage volume is reduced up to 50%.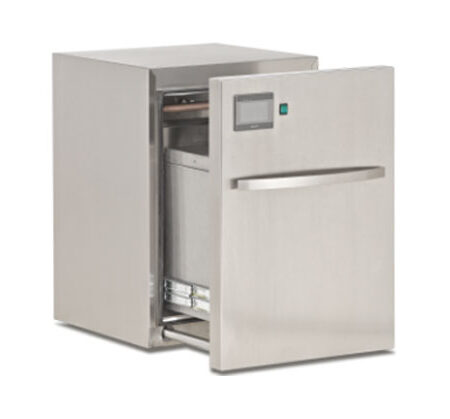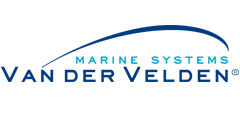 VAN DER VELDEN – TIMONIERE E SISTEMI DI MANOVRA
Van der Velden COMMANDERTM ram-type steering gear is the ideal steering gear system when installation space is at a premium. Mounted on a single adjustable foundation plate, the system offers considerable savings in time and money when installed at shipyards.
Maintenance of this plug & play solution is very easy and the double acting cylinders ensure reliability and redundancy. Two cylinders provide single rudder operation and 50% of the capacity remains available when one cylinder is bypassed.