Science and technology support yachting and the industrial and recreational activities connected to navigation, but experience and know-how are needed to support shipyards and operators in choosing the best technical solutions. Navaltecnica is experience and professionalism in technical consultancy for the purchase; after-sales expertise; attention to customer needs.
We represent leading international companies in the design and construction of systems and plants.
Navaltecnica has been present in the most prestigious Italian shipyards for over twentyfive years. The systems marketed guarantee quality and reliability for super yachts and navy vessels.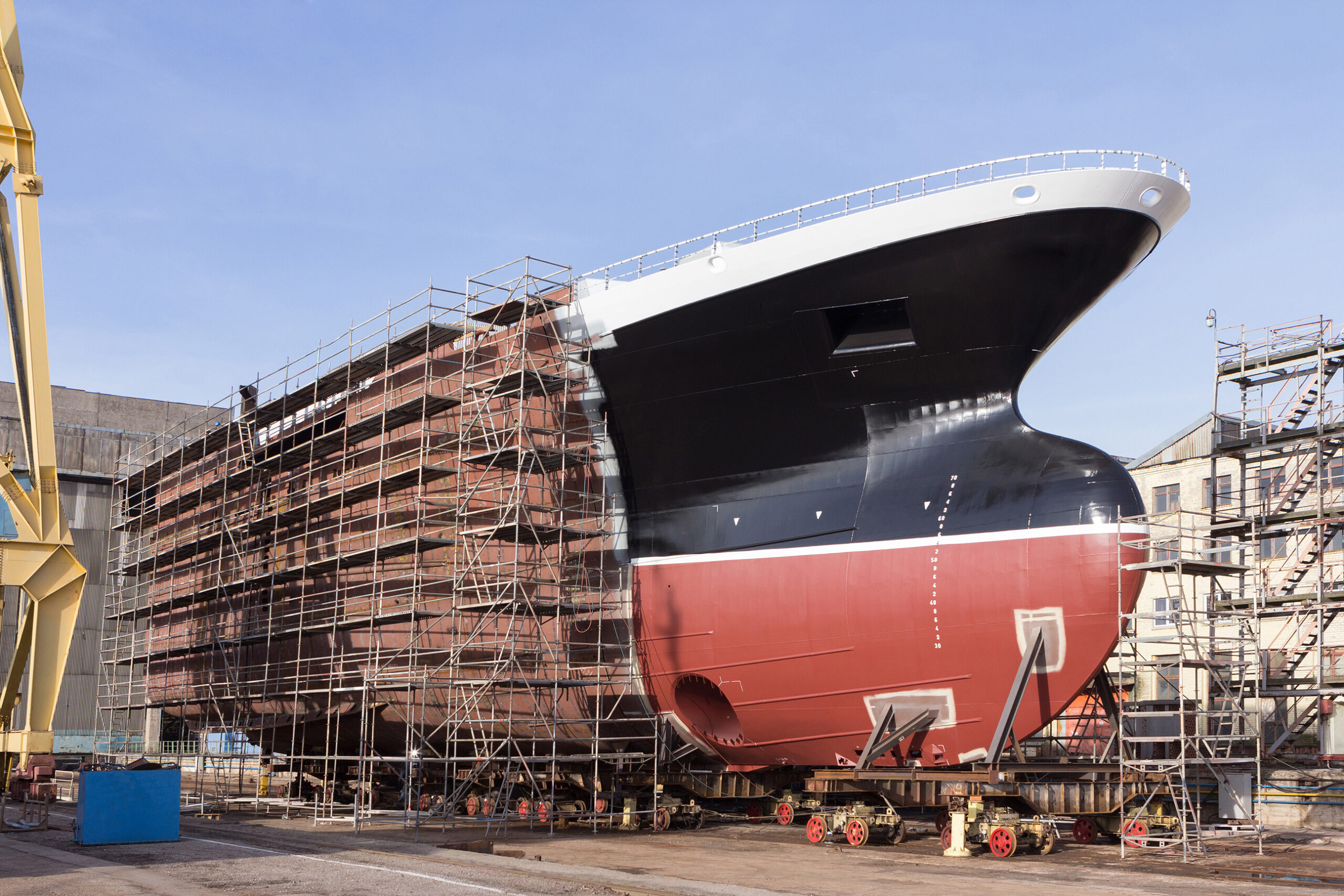 CANTIERISTICA NAVALE
Rappresentiamo società internazionali leader nella progettazione e costruzione di sistemi ed impianti.
Navaltecnica, da oltre vent'anni è presente nei più prestigiosi cantieri navali italiani. Gli impianti commercializzati garantiscono qualità e affidabilità per super yacht e navi militari.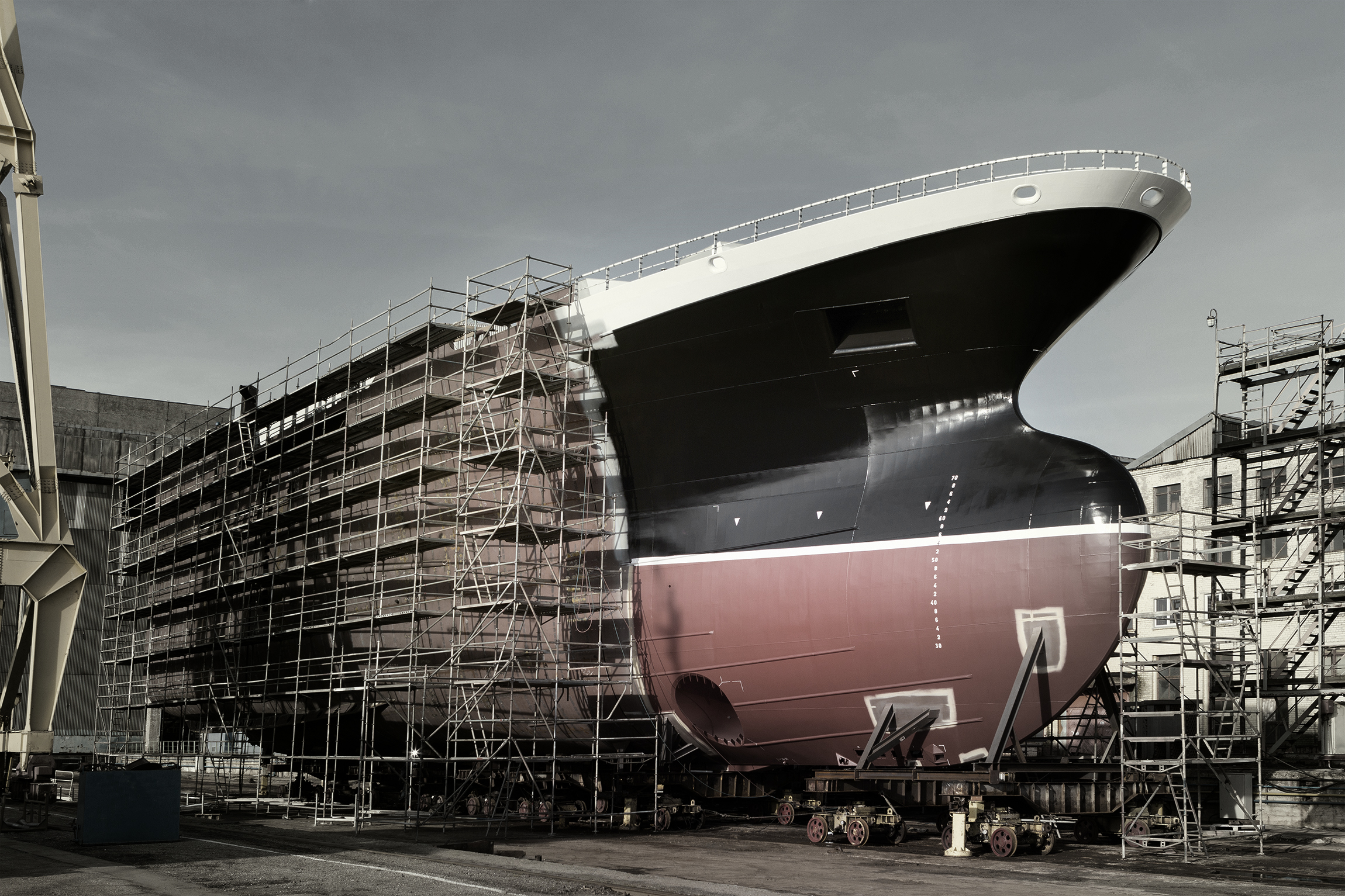 Marine depollution and cleaning/recovery of oil spilled at sea.
Experience, professionalism, and competence in consultancy, sale and maintenance of the best systems for the protection of the marine environment, depollution and reclamation of oil spills.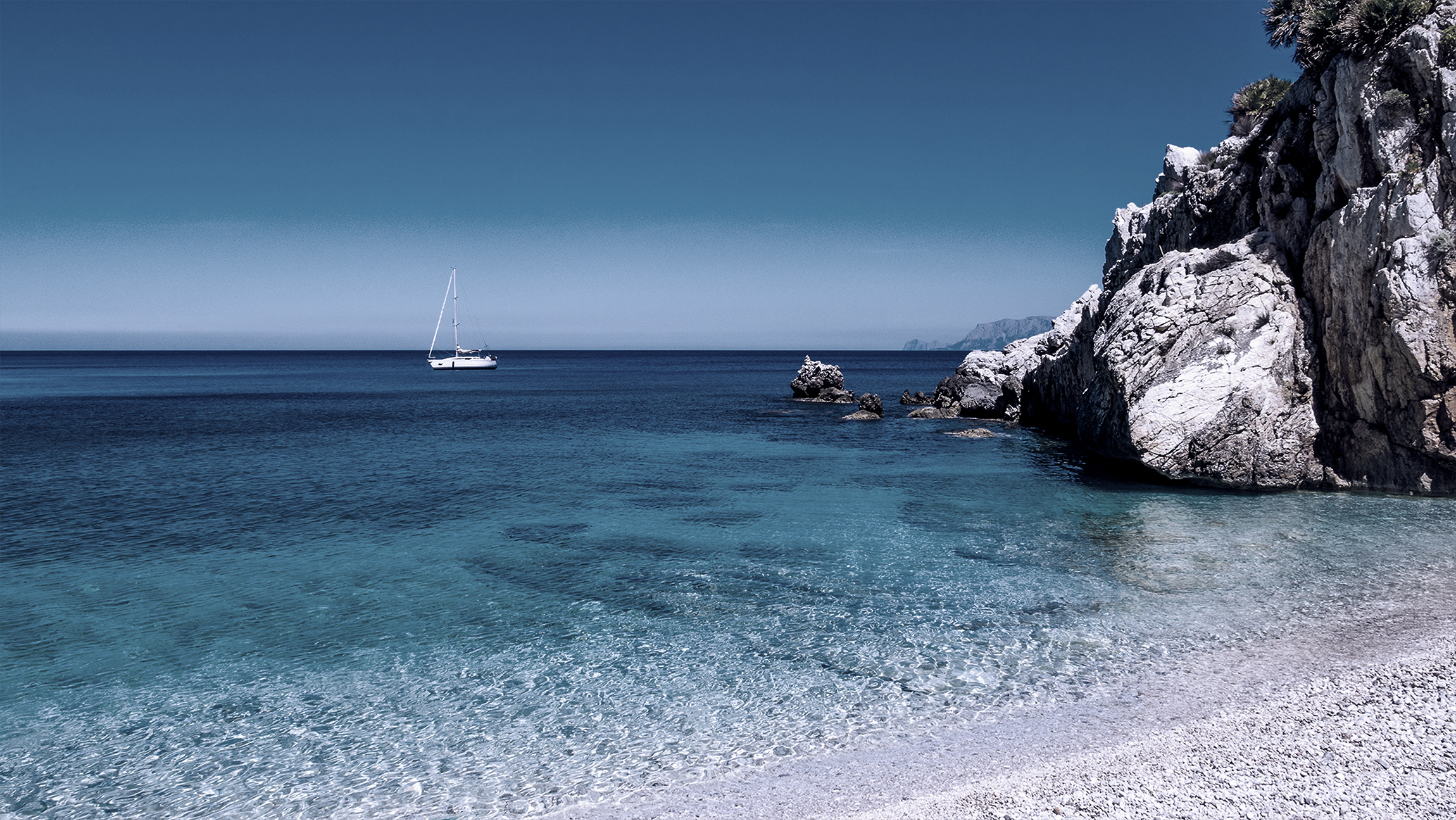 ANTI INQUINAMENTO MARINO
Disinquinamento marino e pulizia/recupero di idrocarburi sversati a mare
Esperienza, professionalità, e competenza nella consulenza, vendita e manutenzione dei migliori sistemi per la tutela dell'ambiente marino, disinquinamento e bonifica da sversamento di idrocarburi.
ASSISTANCE AND SPARE PARTS
We guarantee assistance and spare parts for all the brands represented.
Assistance and consultancy for the choice of the right spare parts and for the correct maintenance of the systems marketed in order to guarantee complete customer satisfaction in a short time.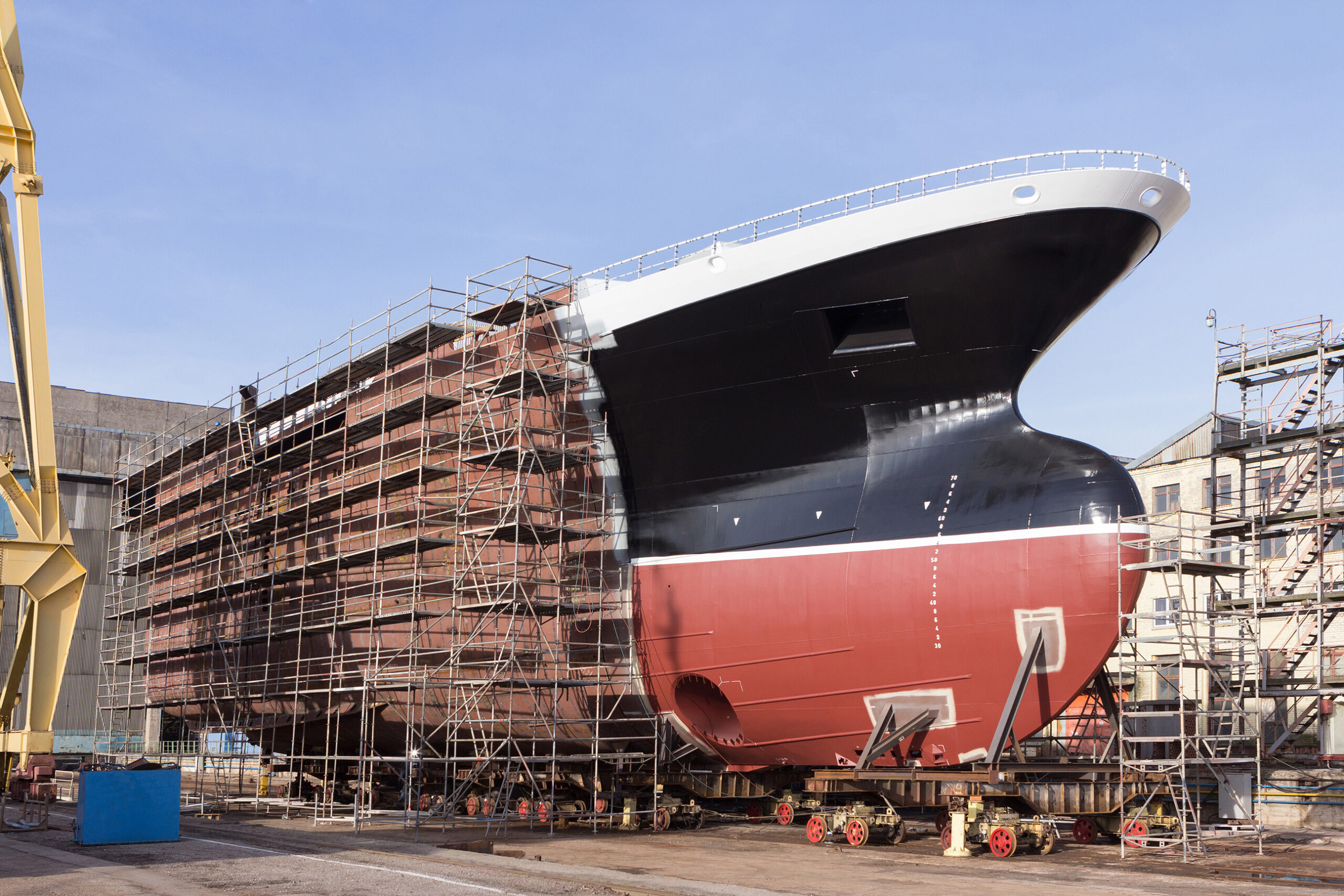 ASSISTENZA E RICAMBI
Garantiamo assistenza e ricambi per tutti i marchi rappresentati. Assistenza e consulenza per la scelta dei giusti ricambi e per la corretta manutenzione degli impianti commercializzati al fine di garantire, in tempi brevi, la completa soddisfazione del cliente.